Marketing IQ #21: Carl Deffenbaugh + Thinking Like a Media Outlet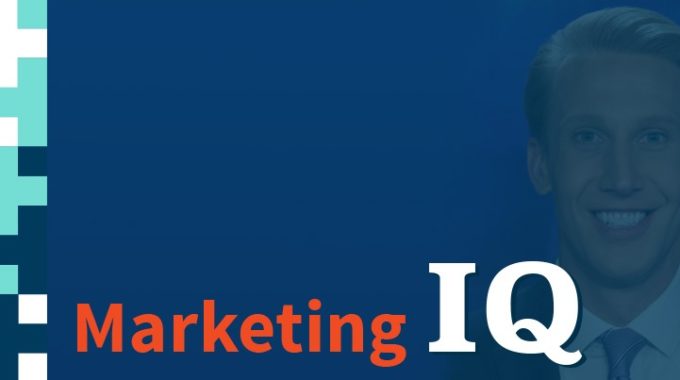 Episode 21 welcomes Carl Deffenbaugh – Fox 6 News anchor and host of the Deff-initely Milwaukee podcast. He shares his journey to the anchor desk and dives deep into how brands can think like a media outlet to create content and communicate with their end consumers. Carl even shares some Marvel Cinematic Universe, Tik-Tok, and Ultimate Frisbee facts that can help brands build marketing strategies.
Follow Fox 6 News (@fox6now and @fox6wakeup) and Carl D. (@CarlDeff).
Listen and subscribe to the podcast on your favorite platform:
Apple Podcasts
Spotify
iHeartRadio
Follow Boelter + Lincoln on social:
Facebook
Twitter
Instagram
LinkedIn